In 2017, the DQ Institute worked together with MovingToAction – a non-profit educational organisation dedicated to building youth competencies and conscious leadership skills – to bring the #DQEveryChild movement to the Dominican Republic. Angela, the founder and her team, have been intrumental in helping translate DQ educational materials into Spanish for sharing with their community of educators and policymakers as well as introducing DQ to all levels of stakeholders.
MovingToAction has been working both top-down via engaging governments, press, and radio; and bottom-up through advocating for local school engagement through school visits and parents' and teachers' workshops, ensuring cross sector collaborations and strategic alliances with universities, organisations with similar objectives and the private sector.
Moving forward, MovingToAction will continue to work with multiple stakeholders to bring #DQEveryChild to more schools, children, parents and educators.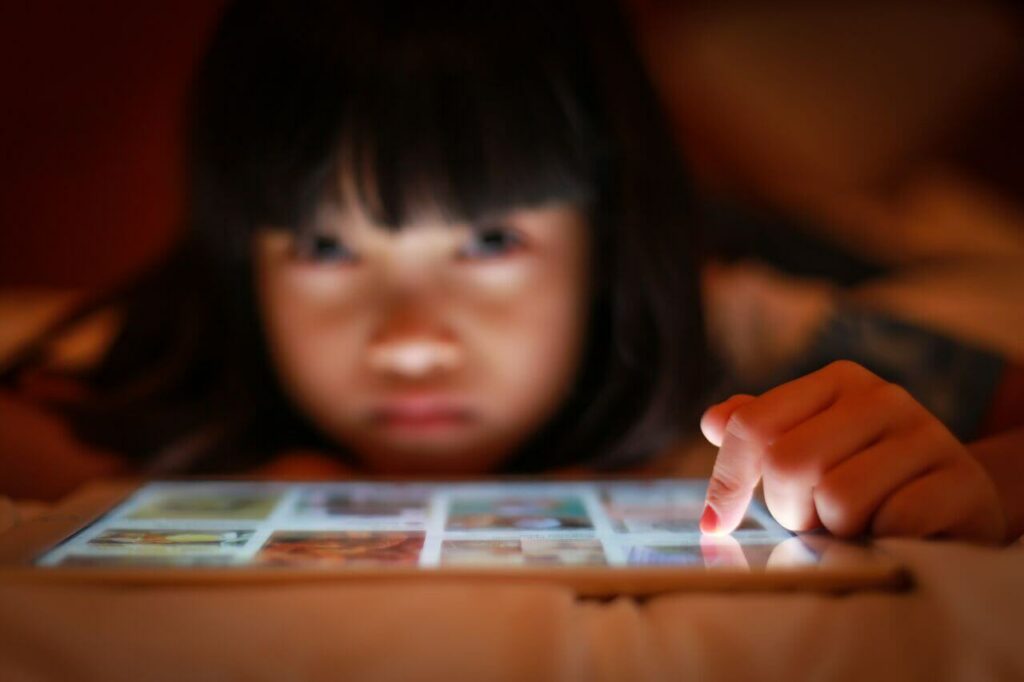 Over half of children aged between 8 and 12 face online threats: study
More than half of children aged between 8 and 12 worldwide are subject to online threats including cyberbullying, video game addiction, offline meetings and online sexual grooming, a study released Tuesday by the World Economic Forum (WEF) has found. 
READ MORE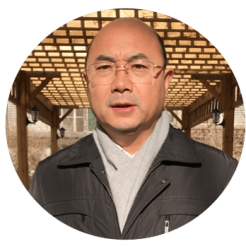 Former Director-General of the National Center for Science and Technology Evaluation, China
"The DQ Index Australia will offer ground-breaking information and insights into the risk areas for Australian children, and aligns with the Optus mission which is to create empowered and responsible digital citizens that thrive in today's world of technology."