Observing the need for digital citizenship skills among Nigerian children, Charity Babatunde, the founder of RAVE Et Al – a social enterprise dedicated to equipping children for their future – reached out to the DQ Institute to champion the #DQEveryChild global movement in Nigeria.
She and her team applied the DQ educational framework to structure a variety of local initiatives like educator workshops to promote proactive parenting and empowering children with digital skills and values.
Through their connections to educators and schools in Nigeria, RAVE was able to reach over 2,000 students across nearly 30 schools and organisations and introduce them to the DQ World learning platform. Of those students, 1,626 were 8-12 year olds who were included in the analysis for the 2017 DQ Study.
The Study provides these schools with the necessary foundation from which to shape their pedagogical approaches to digital citizenship education by giving schools a preliminary understanding of their students' exposure to cyber-risks and digital use habits.
Schools that got over 100 student respondents have received a free DQ Screen Time report which will give insight on how they can improve as a school, in turn setting a starting point for the implementation of the DQ World programme in 2018.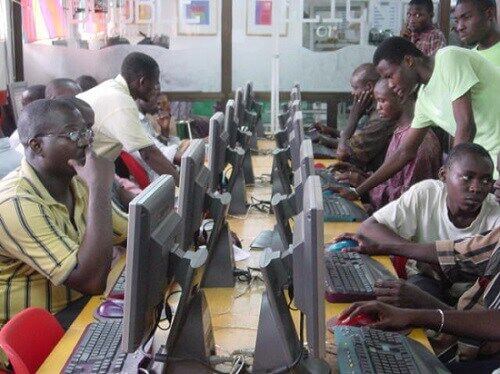 Safer Internet Day 2018: 54% children in Nigeria face cyber risk – Report
As Nigeria joins other countries to mark Safer Internet Day (SID) today; a new report has revealed that 54 per cent of children between eight to 12 years in Nigeria are confronted with cyber risks of various types. The report by DQ Institute has shown that on the average… 
READ MORE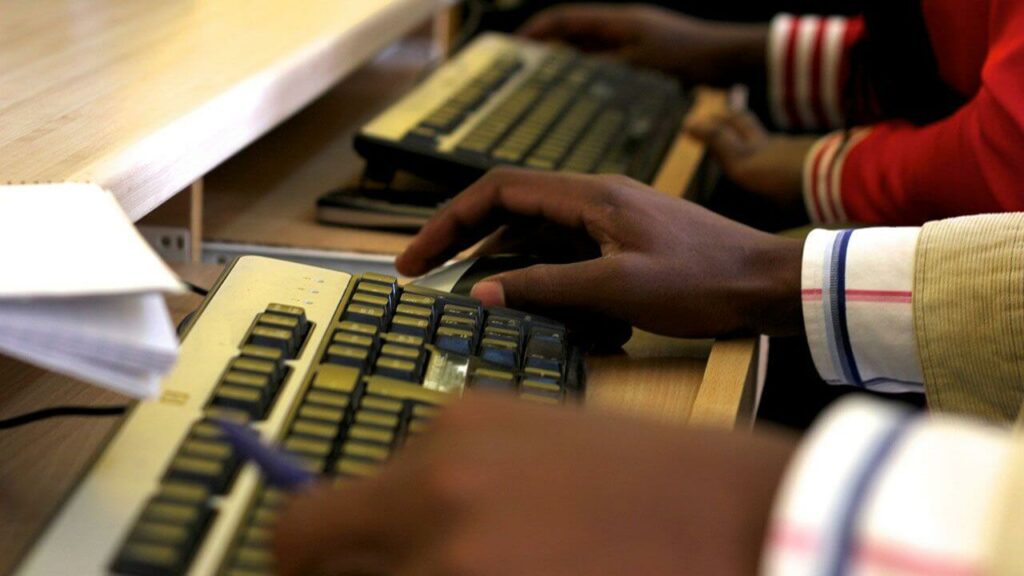 WEF, DQ target one million people with digital learning know-how
Digital Intelligence Quotient (DQ) Institute, an organisation working in collaboration with the World Economic Forum (WEF), has developed a digital initiative aimed at boosting the digital competence of one million younger generations in Nigeria and other countries by 2030. READ MORE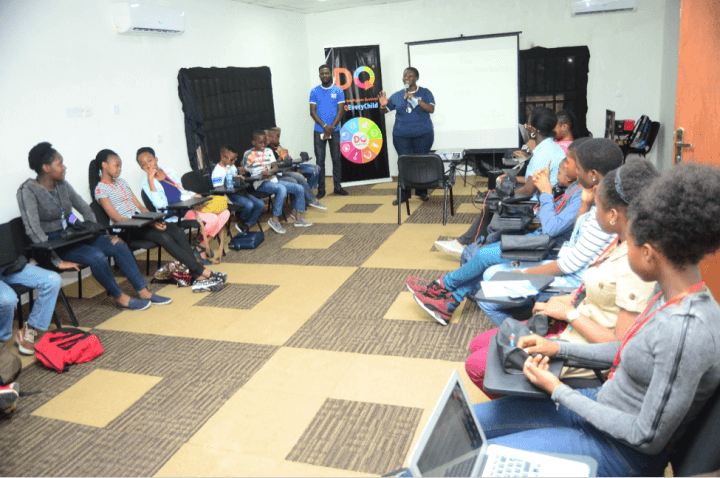 Cyber risks a growing concern among over half of Nigerian Children
"We must act quickly and take positive steps to help these children facing cyber-risks around the world, especially in ICT emerging countries." (Dr Yuhyun Park, DQ Institute Singapore) READ MORE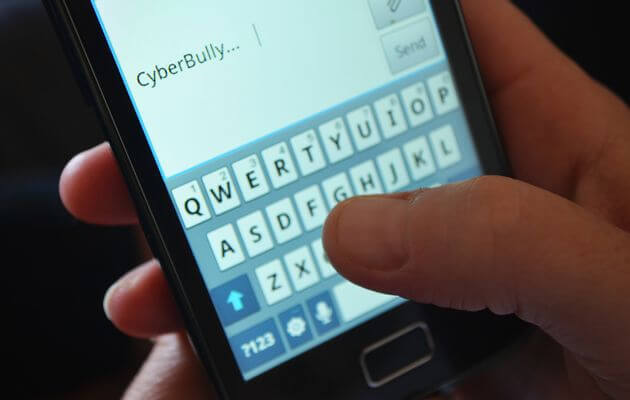 DQ Institute Reports That 54% Of Nigerian Children Could Be Exposed To Cyber Threats
A recent research carried out by the DQ Institute reveals that 54% of Nigerian children between the ages of 8 and 12 are threats to cyber risks ranging from illicit online sexual behaviours, video game addiction and cyberbullying when logged on to social media platforms. READ MORE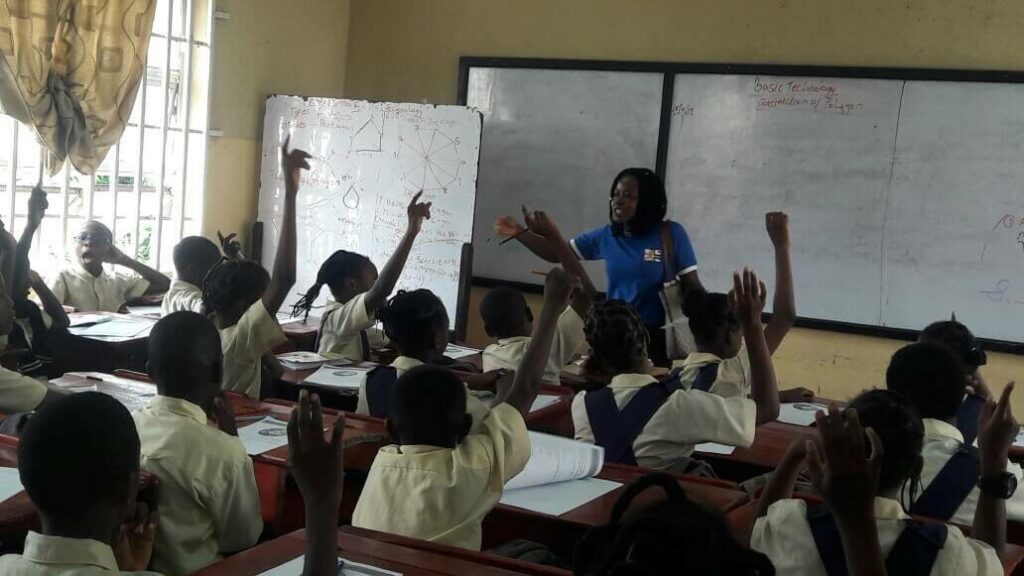 Why I abandoned banking for kid mentoring, by Babatunde
Mrs. Charity Babatunde is the Chief Executive Officer of AltAssist Limited, a multifaceted company operating from Lagos. Her zest to equip the younger generation for the future, using education and other creative and vibrant tools for the reinforcement of values, attitudes and life skills… 
READ MORE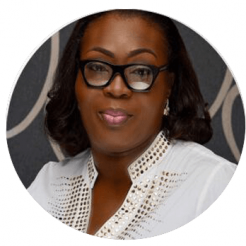 Founder of Rave Et Al Limited, Nigeria
"The values that we are taught in digital citizenship start from being a good Nigerian citizen. Good means that you are honest, empathetic towards people, responsible and respectful. So when I came across the DQ institute and the #DQEveryChild movement, I knew it was a perfect fit. I am very excited about empowering children with the skills they need for the digital world, and ensuring everybody realizes that digital citizenship is a necessity."